Skeuomorphism or not
(or both), you will decide how the app would look … and behave.




---
Our New Inking Technology
will make your handwriting look more BEAUTIFUL than ever …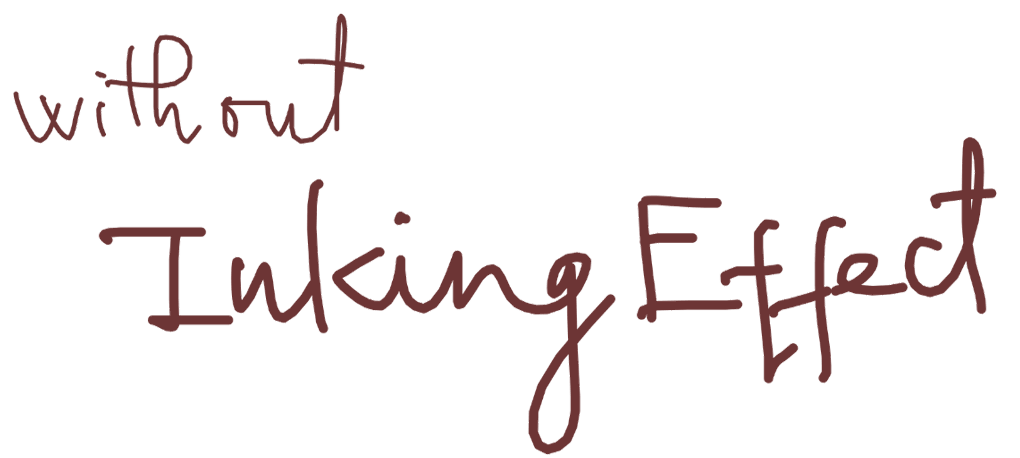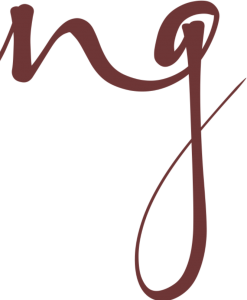 … in high resolution.
---
Be More Colorful
and use any color you can think of while still being productive (why)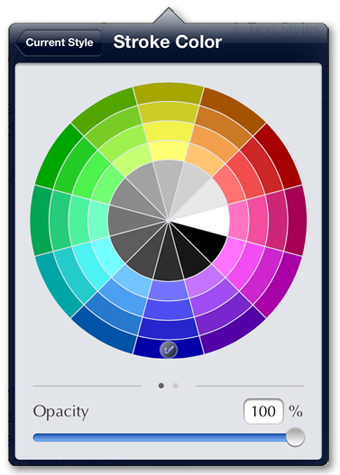 Most-frequently-used-colors quick pick: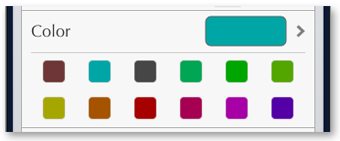 Enter color code: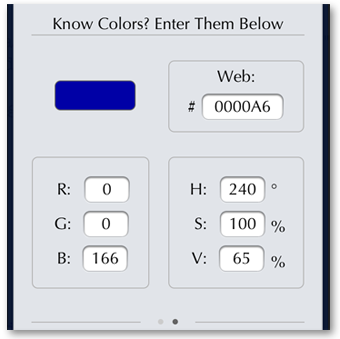 ---
Beta Testing
Hi Team,
Remember last year when we were very busy testing version 3.0 because it was like a brand new app? Guest what? We are doing it again this year for version 3.1, it will be like a brand new app because there are so many new features and changes.
We will build twice a week on Monday and Thursday just like last time. For the first round of testing, we will release to all the "old" beta testers in our 3 old accounts for site 1,2,3 (if you upgraded your iPad, please send us the new UDID). For the new beta testers, we will create another 2 accounts for site 4,5 in the second round of testing (in approximately 2 weeks).
Please note that there are some features we omit in this first round but will be in version 3.1 (for example, the new notebook library navigation and tagging). Those will be available in couple weeks.
All testing and download information is available on the Beta Tester Forum. Have fun!
Thanks a lot,
Viet
Monday, April 15, 2013
---
Teaser Screenshot