INKredible is an app with a single mission: to make your handwriting experience on tablets as good as, if not better, than pen on paper.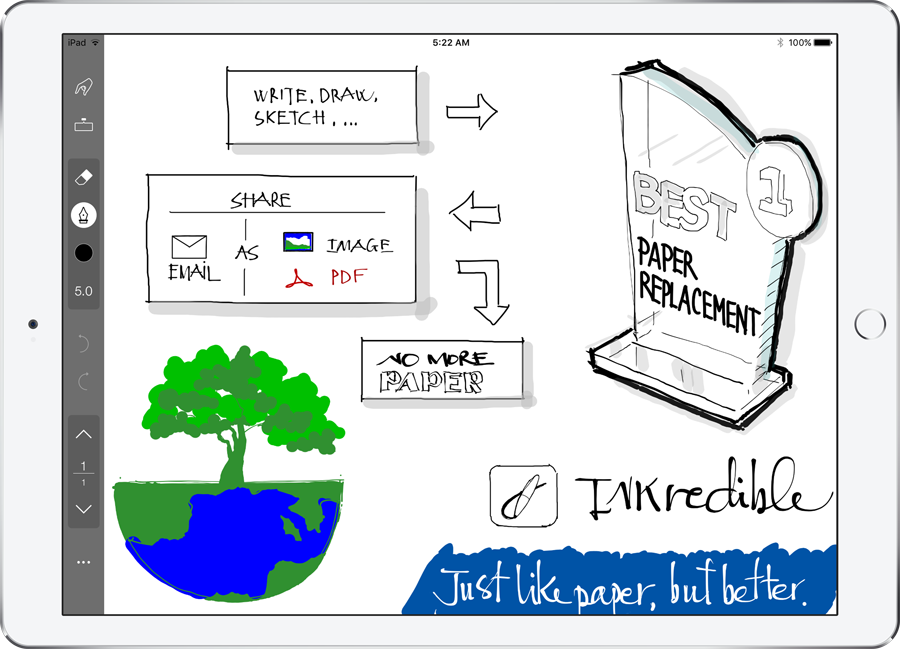 INKredible is a FREE app with in-app purchases. Available on both iOS and Android.
SELECTED BY APPLE
to showcase its iPad
Started from April 2014, if you walk into an Apple retail store around the world, you will see INKredible pre-installed on its demo iPads. Even with the picky Apple, INKredible is still incredible.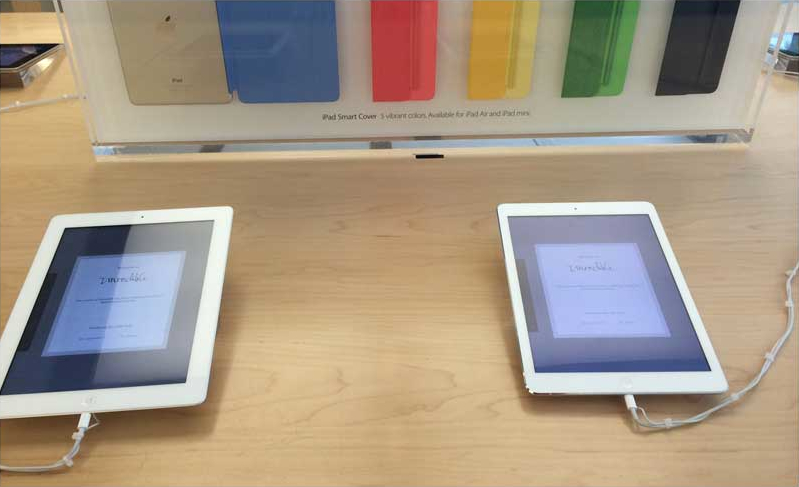 THE BEST
as told by many


INKredible for iPad is an excellent note-taking app.


You'd be hard-pressed to find a simpler, more natural-feeling note-taking app for the iPad than INKredible.

For a distraction-free traditional writing experience, INKredible is an ideal solution.
A UNIQUE APPROACH
INKredible is being the BEST for a reason. It took a wholly different approach on handwriting on tablets. First, it renders inking using a patented vector-graphic (vs. bitmap) texture technology, which took two years of research & development to perfect. Second, it offers automatic palm rejection without the need for any special stylus or setting. And last, it provides a minimalistic user interface so that users can naturally focus on handwriting, just like with a pen on paper.
INKredible might appear as a simple app but it took four years to perfect and two patents to enable the technologies.
BEAUTIFUL
and realistic inking effect.




MINIMALISTIC
and distraction-free handwriting experience.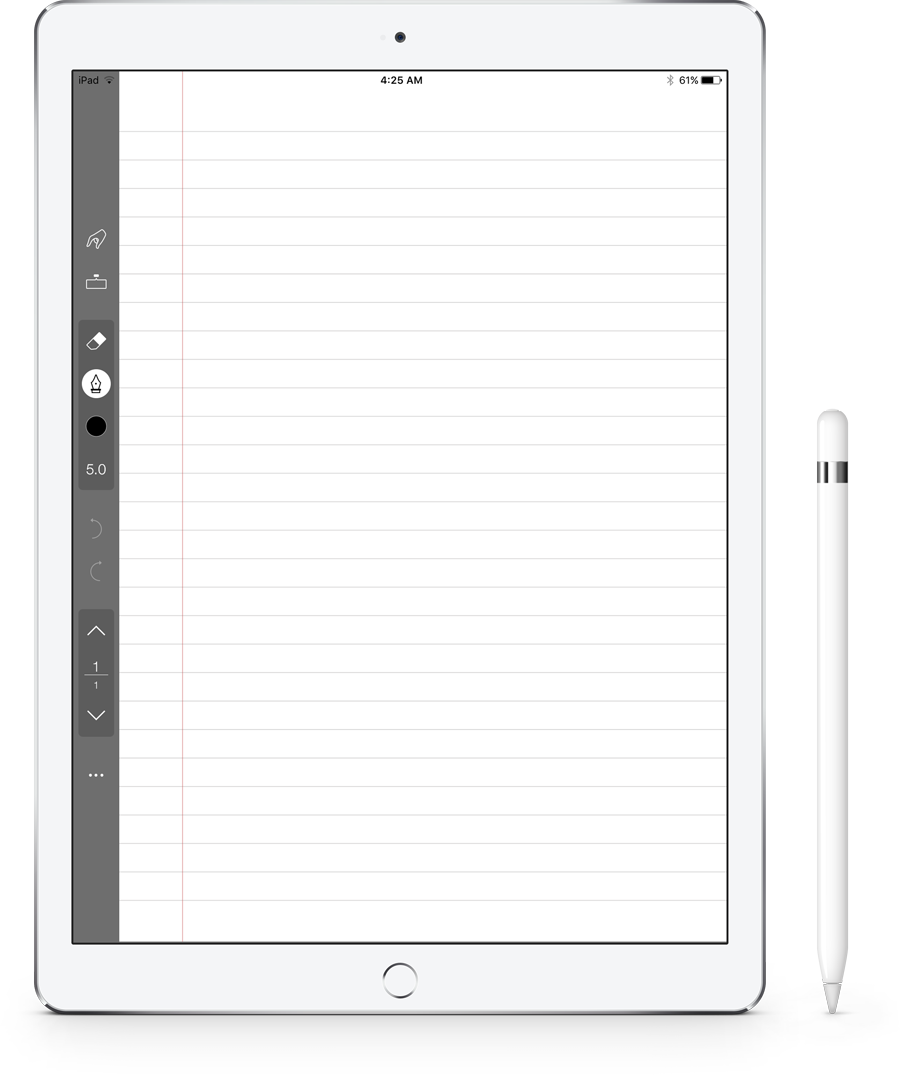 AUTOMATIC PALM REJECTION
without any special pens or settings.